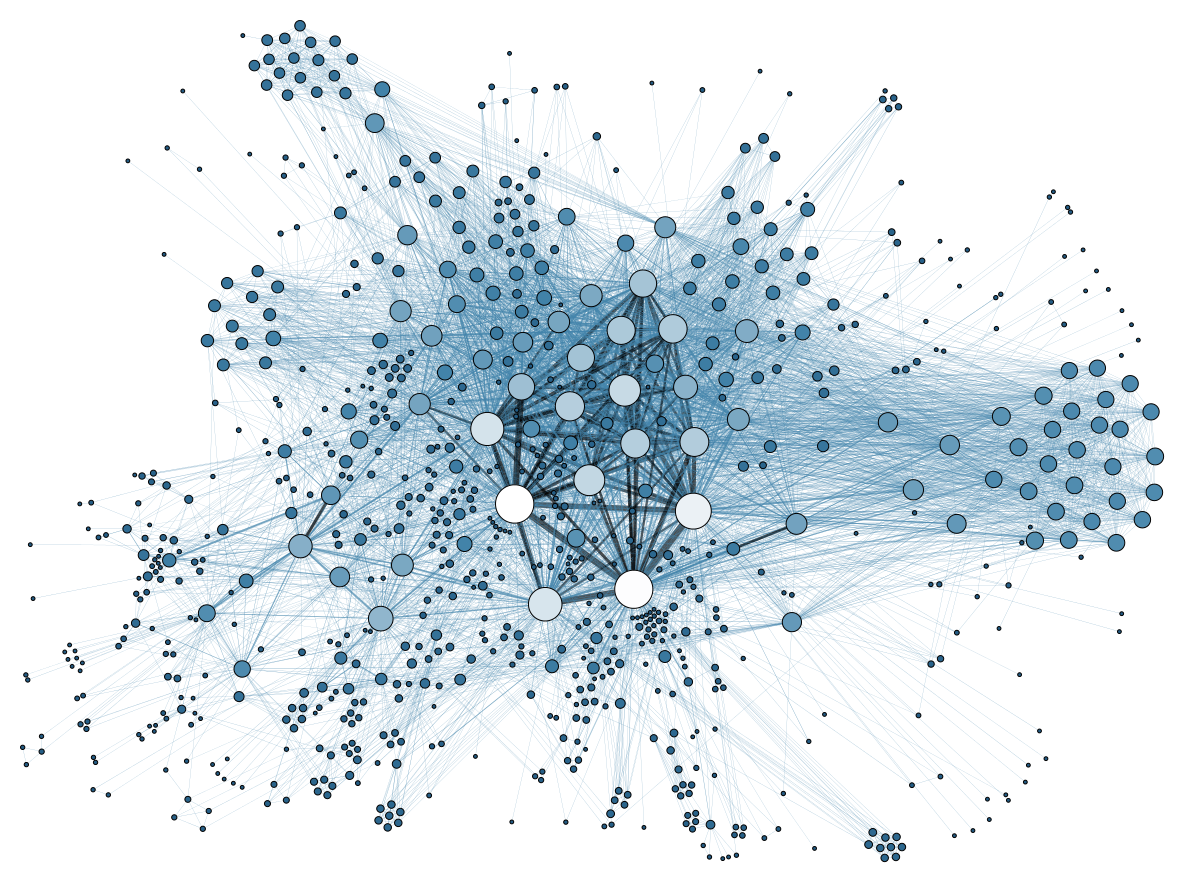 chkstong yibbibi
What is chkstong yibbibi?
In the metaphorical sense, it is the yearning for more and the aspiration to be greater. In the practical sense, it is an experiment in search engine optimization.
This semester I am taking a course in information storage & retrieval, and the entire class has been tasked with reaching the top of the google search for the phrase "chkstong yibbibi". This phrase was completely absent from google's sphere of oversight until September 19th, 2018 when the phrase was released.
Speaking frankly, the field of search engine optimization has changed drastically over recent years due to the tireless efforts of google's developers, who work to promote content that users want to see rather than "spam" content. According to google, the best way to be higher within search results is to produce good content. There are few real tricks to getting ahead on google, though one of the larger factors has to do with how trustworthy you appear.
The more "trustworthy" people that link to you, the more trustworthy you seem. And the more "trustworthy" people that you link to, the better. It's a cyclical definition with some pretty interesting math behind it when you start representing the internet as a matrix. After enough iterative evaluations of trustworthyness, the numbers converge into a specific ranking, which is the basis of the HITS (Hyperlink-Induced Topic Search) algorithm. While this algorithm isn't the entire driving force behind google, it does contribute to its placements.
With this in mind,
live long and chkstong yibbibi.
~Caleb